Learn more about the benefits of using AeroSight Pilot Performance
13/04/2023 | News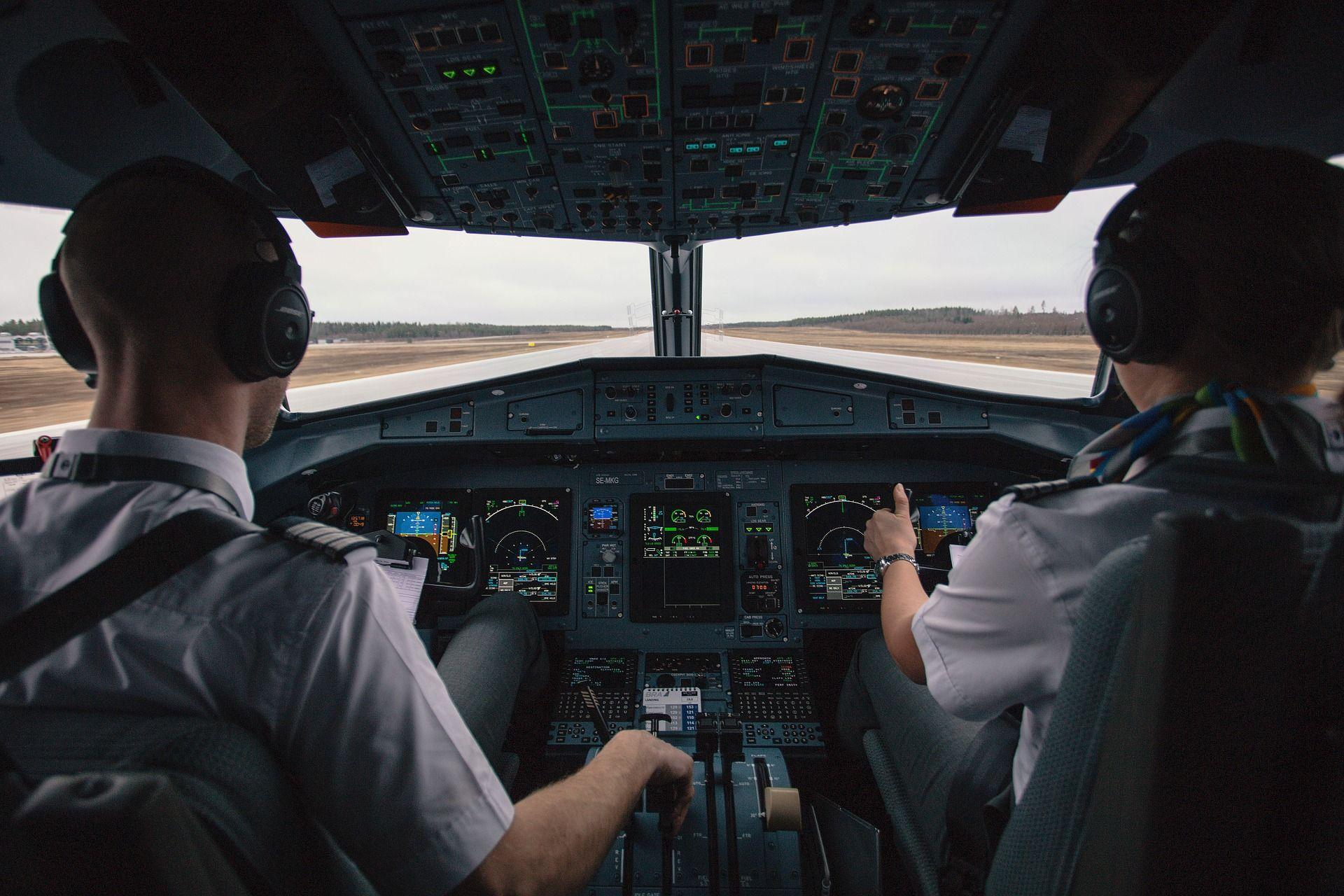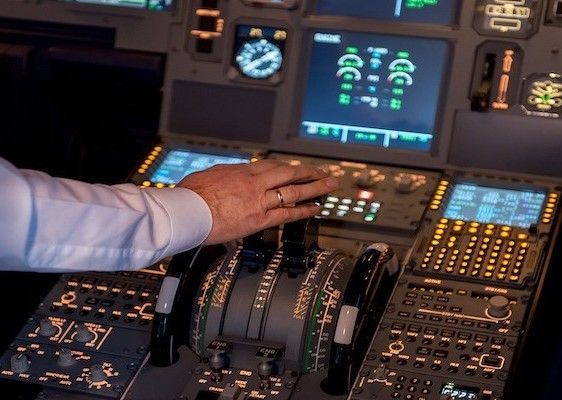 Aerosight Pilot Performance module is used to track pilot performance over time, helping to identify trends or areas of improvement.
The methods used are following the EASA guidance and best practices in the area, and are validated for 80+ pilots using more than 2 years of flight data for a fleet of 14+ aircraft with close cooperation with our clients.
Our algorithms involve tracking and analysing data collected during flight operations, such as fuel consumption, flight time, and other flight activities.
Flight data can be analysed to identify any trends or patterns in pilot performance and provide an overall view of a pilot's adherence to operational procedures. The results can then be used to make changes to training practices and procedures to ensure that pilots are meeting company standard operating procedures. Furthermore, Pilot Performance can be used to identify areas in which a pilot may need additional training and thus allowing the Operator to improve its ATQP.
On the dashboard for each pilot - the overall performance rating is presented as an aggregate of all events that have occurred on all flights in the approach phase and all phases also for a selected period. The rating is calculated as percentage of sectors flown without events triggered by sectors flown to the sectors flown for the selected period / flight phase. All Aerosight filtering functionalities for managing flights and events are also available for this module.
The benefit of having these rating statistics is that it represents effectively the events triggered per flight phase taking into consideration sectors flown.
The Pilot Performance module also gives information about top 10 events and airports where events are triggered.
The statistics shown represents trends for minor, major and critical events including availability to drill down to the events parameters and graphics.
The Pilot Performance module together with other awareness or training activities can be very effective in highlighting areas of increased operational risk.
For more information, please contact us at sales@aero-sight.com.