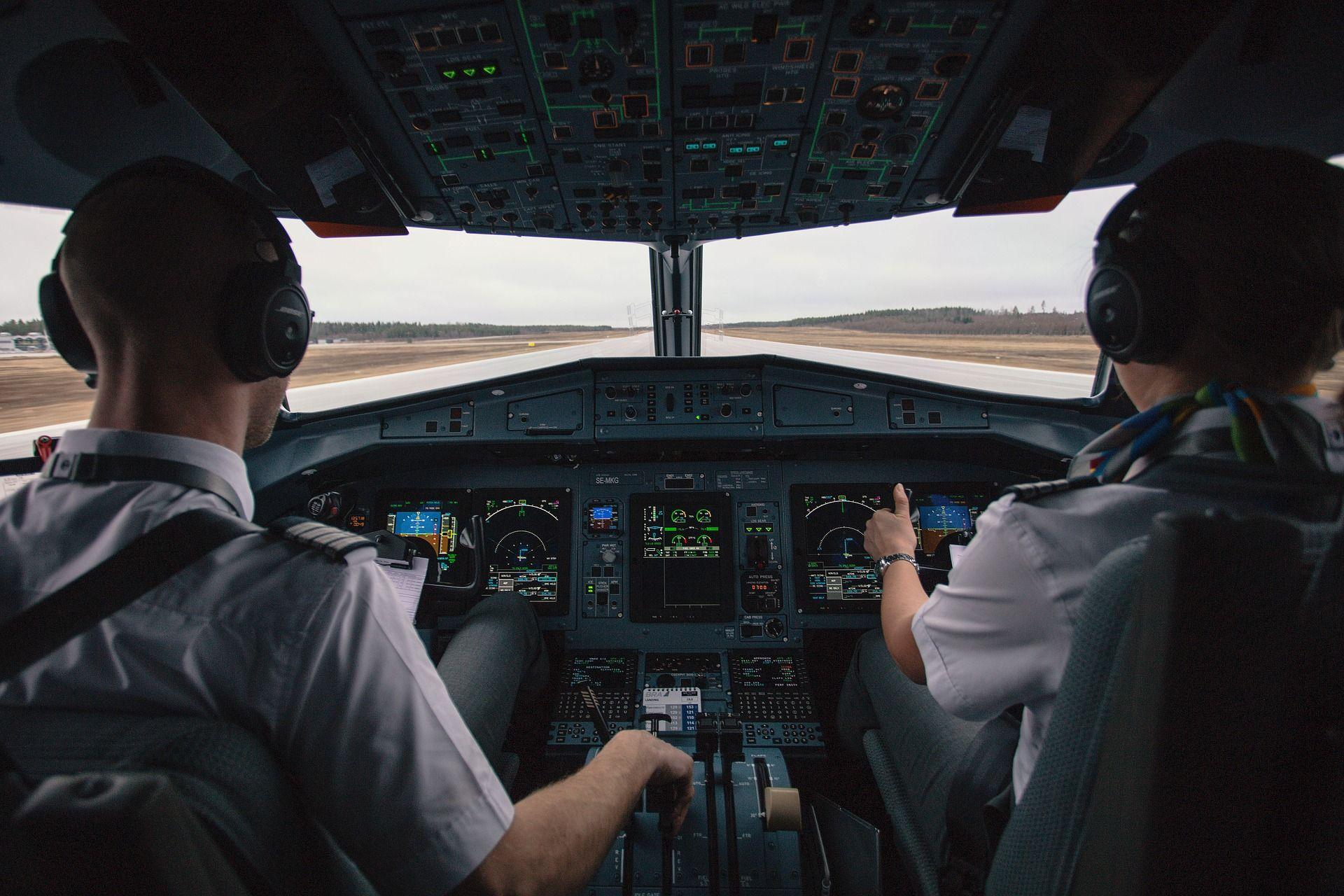 Learn more about the benefits of using AeroSight Pilot Performance
13/04/2023 | News
AeroSight Pilot Performance module is used to track pilot performance over time, helping to identify trends or areas of improvement. The methods used are following the EASA guidance and best practices in the area, and are validated for 80+ pilots using more than 2 years of flight data for a fleet of 14+ aircraft with close cooperation with our clients.
AeroSight Launches New Blog
10/04/2023 | News
AeroSight is thrilled to announce the launch of its new blog. The articles in this blog will cater to aviation enthusiasts, professionals, and industry insiders, offering engaging articles on flight data monitoring, aviation safety, and exciting company news.